DIY, Point-of-Sale & Retail Tinting
Dispensers, Mixers & Shakers
Dromont has specific models designed for retail outlet and regional tinting centers which serve do-it-yourself customers and professional contractors. Machines specifically built for small hardware and low volume DIY paint stores are compact and incorporate Dromont innovative technology into a smaller footprint, while keeping the same efficiency of larger machines. On the other hand, machines specifically built for large volume paint and professional contractor stores allow for easy handling of large pails and have flexible canister configurations. As an option, automatic roller conveyors and integrated mixing devices may be included.
Perfecta has been designed to meet our customers' needs to avoid mistints and color contamination, facilitate cleaning operations and reduce issues for VOC free colorants.
We have taken our factory dispensing experience and applied it to the retail market, solving the problems commonly associated with today machines.
With Perfecta, we have taken another huge step forward, guaranteeing lower costs, greater ease of use and a high impact approach to the issue of environmental sustainability.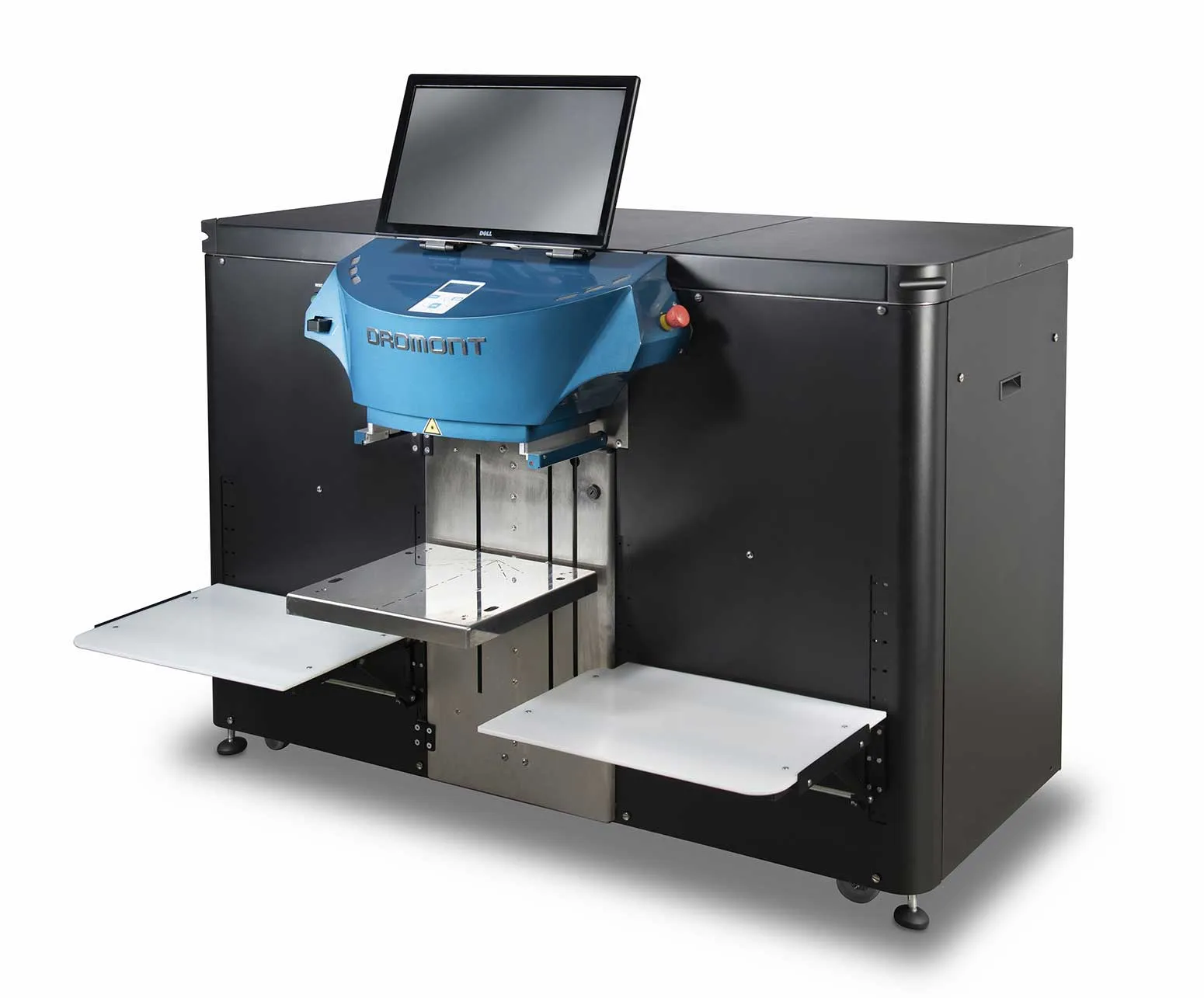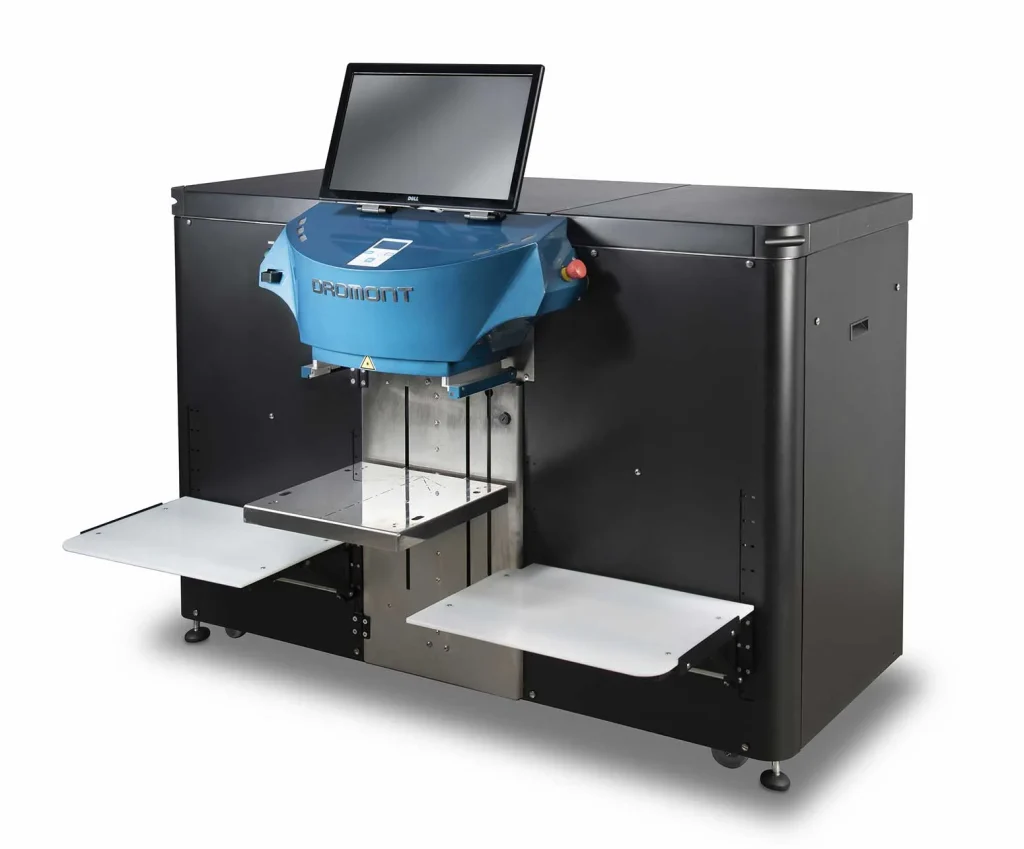 Automatic and simultaenous dispensing system with external tanks, designed for large stores, distribution and regional warehouses centers.
The external tanks (from 25 to 1000 lt) allow the dispensing of bases and colorants in one operation and avoid having big shelves with pre-filled cans; just a few drums connected to the dispenser will allow the dispensing of the bases directly into the pails.
High productivity, flexibility and accuracy can be achieved by combining dispensing by weight from the external tanks and dispensing by volume from the internal circuits.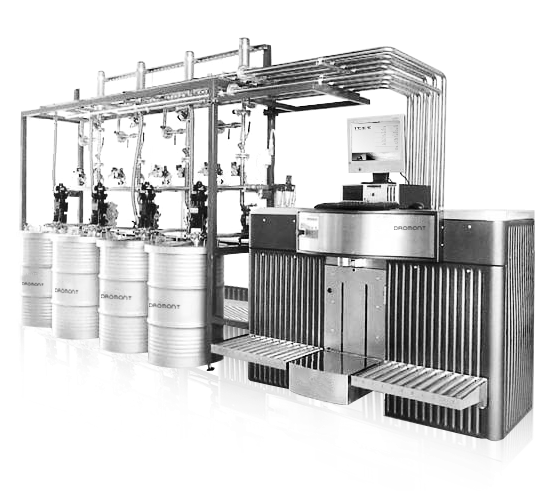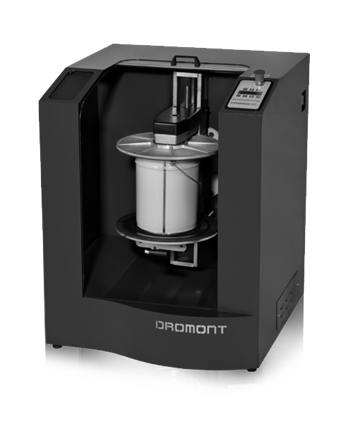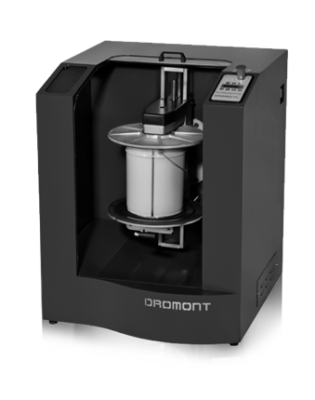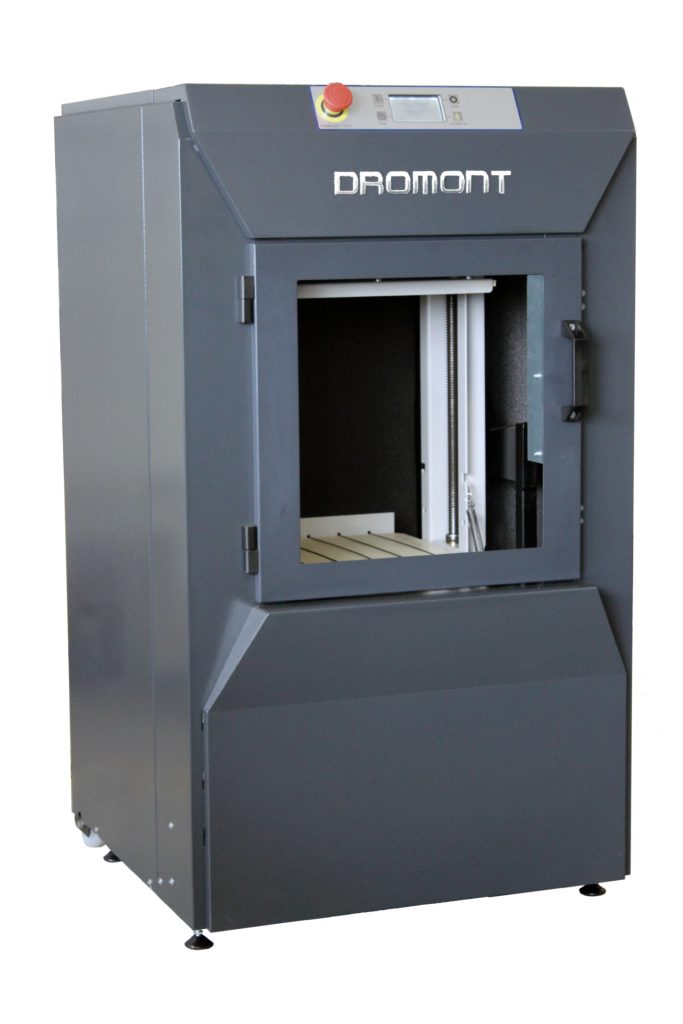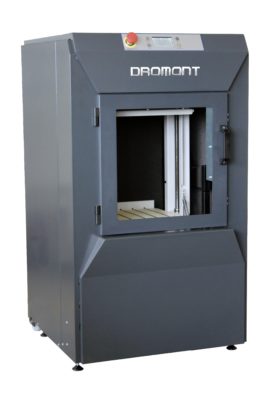 Point-of-Sale Software
& DromontApp
Dromont In-House Software Department consists of internal programming engineers working on updating our software platform to the latest innovations as well as integrating our machines into the customer's Enterprise Resource Planning (ERP) system. This department is capable of customizing the software interface to the customer's exact needs, testing the software prior to installation, and programming the software to communicate with the customer's systems.
Thanks to the new DromontApp it is also possible to remotely monitor in real time machine status and performances. It allows operators, service technicians and service companies to collect data and show messages for predictive maintenance support; guiding customers to quickly identify the origin of downtime and immediately return in operation.
Data collected are mainly calibration data, counters, canisters colorants level, alarms history, configuration settings, dispensing and purges.